Members Only Page
Welcome to the Members Only section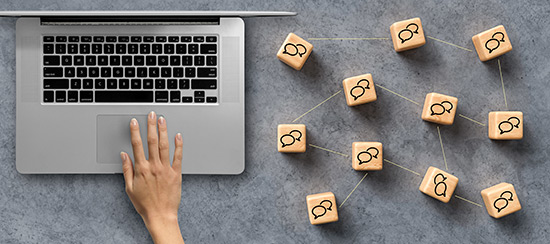 Looking to Join the Conversation in the CAVEWAS Forum?
Become a CAVEWAS Member Today!
To become a member of CAVEWAS, you join the Vocational Rehabilitation Association, vracanada.com, and state your preference for CAVEWAS during registration.  Alternatively, you can contact CAVEWAS at info@CAVEWAS.com.
If you are already a member, please click the green "Log In" button at the top of the website and enter your login credentials.